It's that time of year again.

Every October writers across the web link up at The Nester's place for 31 days of writing. It's a cyber kick in the pants for writers. I participated in the challenge in 2012 and 2013. Both years I lined up my plans and my words, and went to work.
Recently God's whispering Spirit told me to lay down my plans. In everything. I thought to myself,
Oh no! But those are just so good… 
Time and again, day after day, He has shown me His plan is better. I know it is. I believe Him.
This year, I am joining in the 31 days of writing again. But, this time, I am going to let God drive. He gives us the first breath in our lungs when we open our eyes. His mercies are new every morning.
Through the Lord's mercies we are not consumed, Because His compassions fail not. They are new every morning; Great is Your faithfulness. ~ Lamentations 3:22-23 (NKJV)
This month I am going to open my eyes to what He has to give. Every. Day.
I will spend this month, and every other after, just walking the path…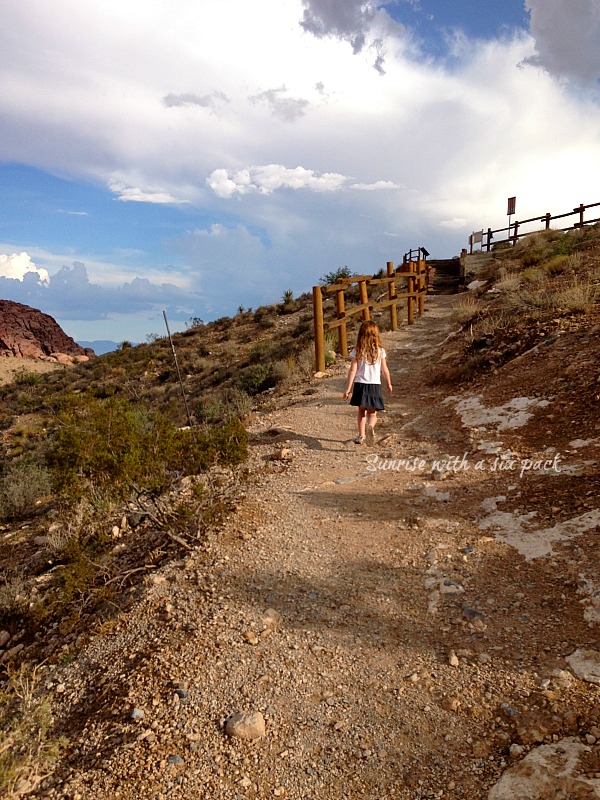 Join me over here for 31 days of Walking the Path. Thank you for joining me on the journey.
Psalm 16:11
You make known to me the path of life; you will fill me with joy in your presence, with eternal pleasures at your right hand.