Secrets.
I've had secrets.
Have you ever had a secret?
The surest way to lose your mind is to keep a secret.
I've never told anyone else this…
Her eyes trembling tears.
I am so ashamed.
What I can see now… the worst thing about a secret, is not the secret itself.
The worst thing about a secret is… secrecy.
This burden of taking it on… all alone.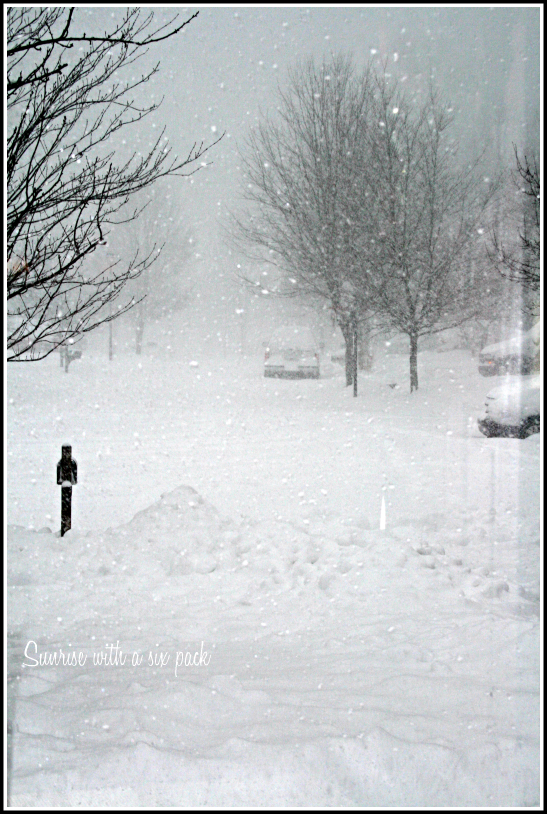 Now I'm not talking about sharing your every woe with every soul that passes through.
I'm not talking about divulging a confidence that is meant to relieve burden from another.
I'm not talking about airing every piece of dirty laundry to anyone close enough to get a whiff.
I am talking about the kind of secret that sneaks into the soul and boroughs itself into the dark recesses of the heart.
The kind of secret that whispers…
No one will understand.

No one else has done this.

No one will love you… if you tell.
The kind of secret that snarls…
You should be ashamed.
This secrecy is the snarling wolf that circles the unsuspecting sheep.
It circles its distracted prey… growling lies.
You have nowhere to go.

You won't get away from this one.

You are alone.
The secret devours… and it lies.
Our enemy lies.  He circles and circles, crouching low.  Hissing lies.
Until we stop.
Have you ever been in this corner?  Have you ever found yourself in this corner, shivering and trembling… and wondering,
How did I get here?
I've had these kind of secrets.  The stress of them pains the stomach and numbs the heart.
We whisper to ourselves…
I can work this out.

I can put it out of my mind.

I can get past this.
And.  We.  Can't.
Not alone.
Can I just tell you that you are not alone?  The snarling wolf has no power over you.  The secret is not as horrible as the secrecy.
There is nothing that shocks God.
There are no surprises to Divine ears.
There is nothing… nothing that can separate us from Him… unless we let it.
Tell Him your secret.
Here's the other thing.
Tell someone else.
We are here together for a reason.  We are not made to be islands.  We all have secrets.  We so often have the same secrets.  We just don't know it.
Until we tell.
When we tell… the secrecy vanishes.  Just.  Like.  That.
The problems may not be gone.  The pain may not be over.  The journey may just be beginning.
The secret is gone.  It's not a secret anymore.
Tell someone.  Take the power away from the secret.  Give it back to God.
2 Corinthians 4:2
Rather, we have renounced secret and shameful ways; we do not use deception, nor do we distort the word of God.  On the contrary, by setting forth the truth plainly we commend  ourselves to every man's conscience in the sight of God.