PROMISE #27 ~ YOU ARE A WONDERFUL CREATION
So, I thought I had outgrown this feeling.
This feeling of not quite fitting in, of sticking out like a sore thumb, or worse… of not being noticed at all.
I thought this was the rite of passage for a teenager.  When you finally leap beyond those teen years, shouldn't you be good to go?  Confidence should come with age, right… and be evident in every situation.  I am an adult, after all.  I have a husband, six kids, dear friends… life is comfortable.
Then why does this old discomfort of not quite fitting in to my own skin rear its head again?
Maybe God is trying to tell me something.  Maybe it's not at all about being comfortable in my own skin.  Maybe it's quite the opposite.  Maybe I should feel painfully uncomfortable in my own skin, in order to fit better into His.  Maybe my skin is just in the way ~ a barrier to the soul underneath.  The soul in need of growth.
This soul that needs to rip at the seams to allow Light from an infinite source to shine through the torn edges.
All this to say, I am surrounded by people… I don't know one soul and the feeling is making me squirm.  Like a Cinderella arriving at the ball, only to discover, the ball is really not a ball.  It's t-shirts and jeans night… and I wore a gown.  Cringe.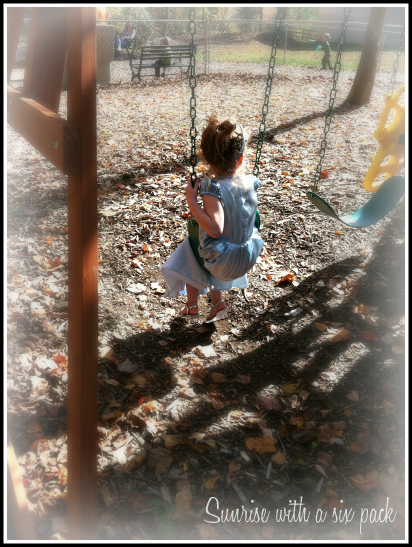 Maybe it's simply this… a nudge to remember the ones in the corner, the ones feeling awkward and alone… a reminder to mama what it feels like when my own kids want to crawl into a hole.
This reminder carries with it another message… one of awareness.
Awareness of who we really are… Whom we really matter to the most.
A reminder to embrace the place we are, ill-fitting skin and all.  Remembering that He knit us together precisely for this place, and the next.  With great care.  Beautifully me.  Beautifully you. 
A reflection of His light.
PROMISE #27 ~ You are a wonderful work of God.
Psalm 139:11-14
If I say, "Surely the darkness will hide me and the light become night around me," even the darkness will not be dark to you; the night will shine like the day, for darkness is as light to you.  For you created my inmost being; you knit me together in my mother's womb.  I praise you because I am fearfully and wonderfully made; your works are wonderful, I know that full well.