When did this whole thing start?
The whole dress up fancy and put on your best face for church thing. And I'm not talking about clothes here.
A pastor said something recently – something that made me think…
There are two reasons people don't go to church:
They have never met a Christian.
They have.
Ouch. Sucker punch.
Mostly because it's true.
Growing up I often saw the prim, proper, and pressed folks who headed out every Sunday morning.
Some of them were truly kind, salt of the earth types. Some of them… were not.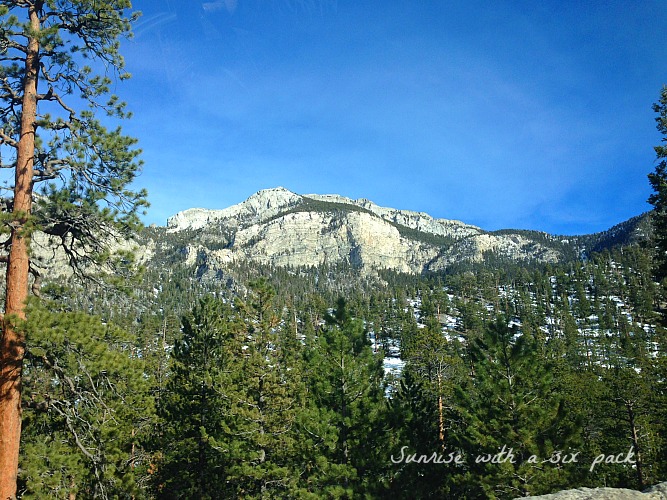 It always puzzled me, so I decided at a pretty young age that I didn't fit in with that crowd.  I did go for a time.  I did meet some gems of this world.  It's just that sometimes it's hard to see beyond the sparkle and dazzle of His gems.  And sometimes we feel dull and rough by comparison.  Comparison… and that's a whole other road block in this quest of ours.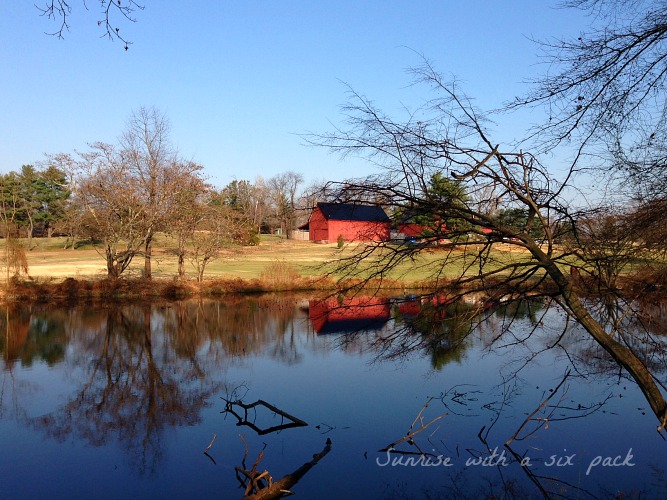 I did pray. I talked to God – He seemed quite distant. But, the people who flocked to His house often turned me right off. It seems awfully judgy of me, but I was a kid. What did I know?
What I didn't know, the Owner of the House is a radical lover of all the ones we label as derelicts and losers.
The Man they were going to see flipped the temple into a tizzy with his anger.
The Son of Man hung out with the bottom of the barrel. Nothing prim and proper about these friends of His.
What I didn't know… He can and will use anyone who is willing.
I am not saying we have to dress like slobs to make a point.
I am not saying we have to spew words that wound or shock simply for shock and spew value.
I am not saying nice clothes, good manners, and just plain decency are all wrong. Not at all. I'm a fan of all these things.
I am saying… masks are. Masks are all wrong.
I don't know a soul who has been reached through false pretenses and pretty pictures – that are backed by nothing.
I don't know a soul who has felt welcomed into the presence of God through shame and feeling less than.
I don't know a soul who wants to go to a church full of people who seem perfect.
And maybe I am pointing a finger at myself.
Maybe I am pointing a finger at my own attempt to make this life seem easier than it is.
Maybe I am looking square into the mirror and wondering why in this desperate world we still think it's ok to hide what is real. 
And maybe I'm wondering when we will finally get over ourselves…
Because there are plenty of aching souls waiting for us to stop looking in – and start looking out.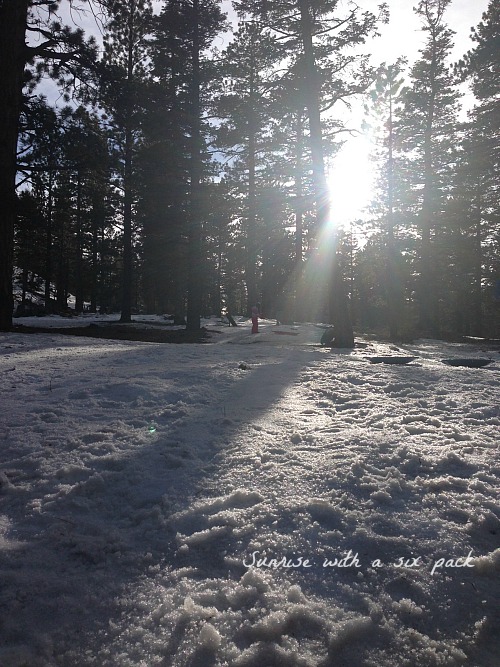 This life.
It is beautiful. And brutal.
It is exquisite. And exhausting.
It is glorious. And grueling.
It is a gift. Every minute.
It is hard, and lonely, and precious, and ugly, and surreal, and solemn, and spectacular. It touches every inch of the spectrum from left to right and back again.
And, it would be so much easier to see – without the masks.
It would be so much easier to relate – to the real stories.
It would be so much easier to touch the next soul – with the barricade lowered.
It would be so much easier to see Him in each other's eyes – with our faces bare naked.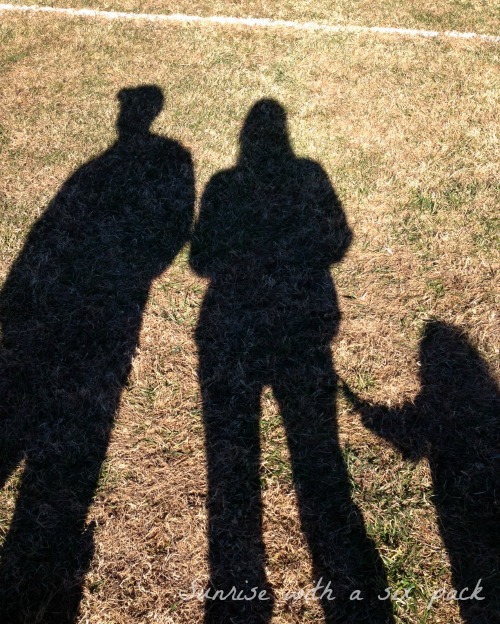 There is an awkward squirm when the true face begins to reveal itself.
A nervous fear of what they might think.
A trembling step into an unknown arena.
And we wonder,
What will happen now?

Here I am. That's it. The real deal.
And when the mask lowers and we look into the questioning eyes – the eyes that may not have seen Him anywhere else yet – the eyes that wonder what this whole thing is really all about…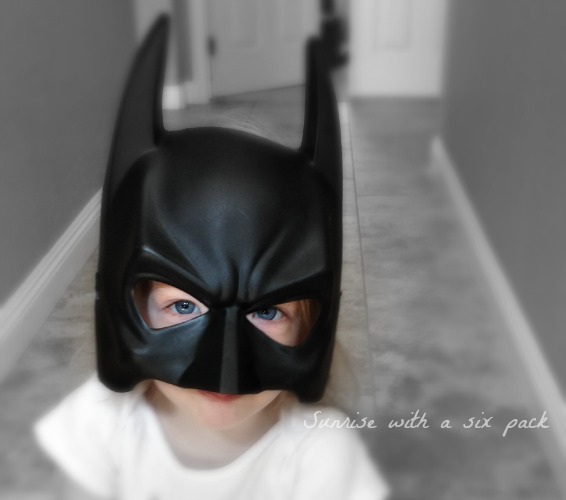 When we lower the mask and show our faces as we really are, we might hear a sigh of relief and a small whisper,
Me too. I get you.
And when the questioning eyes begin to see a reflection of themselves, the tense muscles loosen. The doubtful face softens. This one who has been searching, but hasn't quite filled the hole.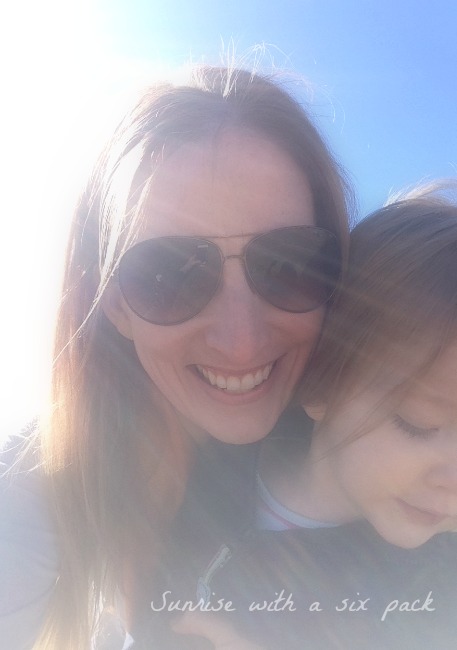 When this face peers into the maskless face, and the absence of the mask reveals truth…
They just might see Someone else in our eyes.
Ephesians 4:25
Therefore each of you must put off falsehood and speak truthfully to his neighbor, for we are all members of one body.
***Do you wonder if your story matters?  Last week I had the joy of being interviewed by Lisa Buffaloe of Living Joyfully Free Radio.  Lisa is an amazing woman who, through her interviews, shares incredible God stories on her radio show.  We talked about the ways God pursues us, and in this pursuit – we all have stories that matter.   Click here to listen.***