PROMISE #12 ~ THE CROWN OF RIGHTEOUSNESS
Race.
My mind races with thoughts of time, and the thoughts of time wasted.  Time well spent.  Time unrecoverable.
I race to finish… every little thing I have started.
I hear a voice whisper… The only Voice.
Be still
I race to be still.  The promptings overwhelm.
Be still in Him… race only to please Him… race only to love well… race only to serve… race only to become just like Him.
In the rest…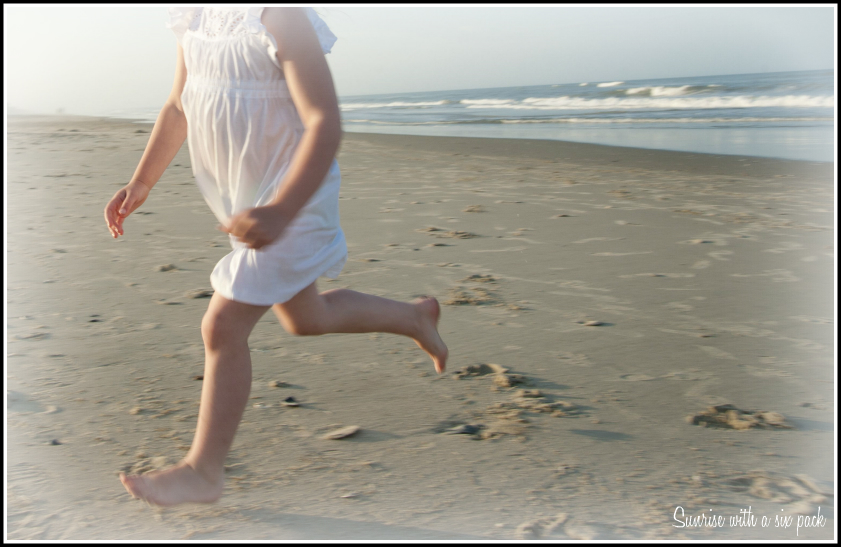 in the RACE…
R emember why you are here… and if you don't know… ask Him
A nchor your race in His will… see the time slow to fit all of His plans
C all to those who are racing in circles… band together to focus on the center… Up.
E mbrace the journey, the race… finish it well.
PROMISE #12 ~ God promises the crown of righteousness.
2 Timothy 4:7-8
I have fought the good fight, I have finished the race, I have kept the faith.  Now there is in store for me the crown of righteousness, which the Lord, the righteous Judge, will award to me on that day—and not only to me, but also to all who have longed for his appearing.