Our first baby was born in 2001. Little did we know he would be the beginning of a beautiful six pack. Little did I know about sleeplessness and sacrifice and worry and wonder. Little did I know about motherhood and this love that takes us to the most unexpected places.
We began our "natural living" journey when our first baby developed severe eczema and food allergies. After trying twelve different doctors, we finally found an MD/Homeopath who introduced us to natural remedies and organic food (not easy to find in Las Vegas many years ago).
I grew up with my German mother who cooked everything from scratch and offered us only homegrown vegetables and orchard picked fruits. I remember early summer mornings in the peach orchards of South Carolina. My mind drifts to sweltering summer afternoons at the local farm where we bought fresh eggs and raw honey. I remember the hours she worked in the kitchen to prepare only the best of the best for us. It was the way she grew up before the start of WWII. It was the way everyone ate back then.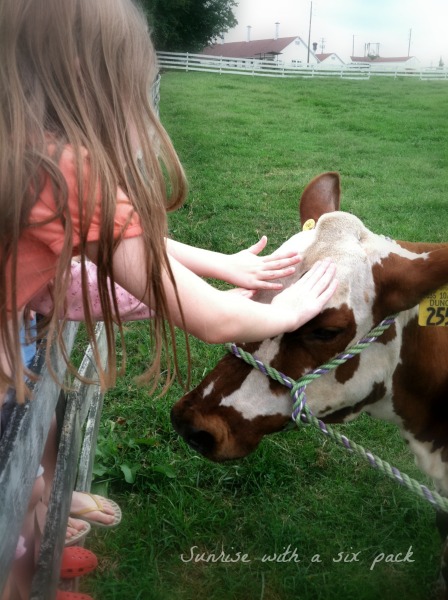 When I became a mom in the Fall of 2001, our world was already well into fast food, fast service, quick fixes, and instant gratification. I was grateful for disposable diapers (still am) and food I could pop into the toaster, oven, or microwave.
I am grateful for modern conveniences and know we have come a long way. I am grateful for western emergency medicine and spent many years working in acute care hospitals and rehabilitation hospitals. We are doing amazing work in this wonderful country of ours. Medical advances have saved countless lives.
We have also become increasingly unhealthy. The US spends more than any other country on healthcare. However counterintuitive, it is clear that spending more on health care does not result in better health outcomes. According the World Health Organization Rankings, the US ranks 37th in the World's Health Systems. Not the most encouraging news.
I also grew up with my German father – a research scientist. My love for reading and researching comes from him.
Years of research and use of alternative solutions have allowed us to keep our kids off prescription medications (for the most part). We have used countless alternative solutions to get to the root of health issues including eczema, asthma, and food allergies. Finding bandages for the symptoms didn't satisfy our desire to get the root cause of the problems we faced.
Our journey through natural/alternative solutions has been amazing and eye-opening – and it lead us straight to essential oils.
Follow me over here if you'd like to know more about what's the deal with essential oils.
There are many essential oil companies to choose from; and there are many opinions floating around out there. After reading, researching, and trying essential oils on ourselves, our children, and in our home we have found the best fit for our family.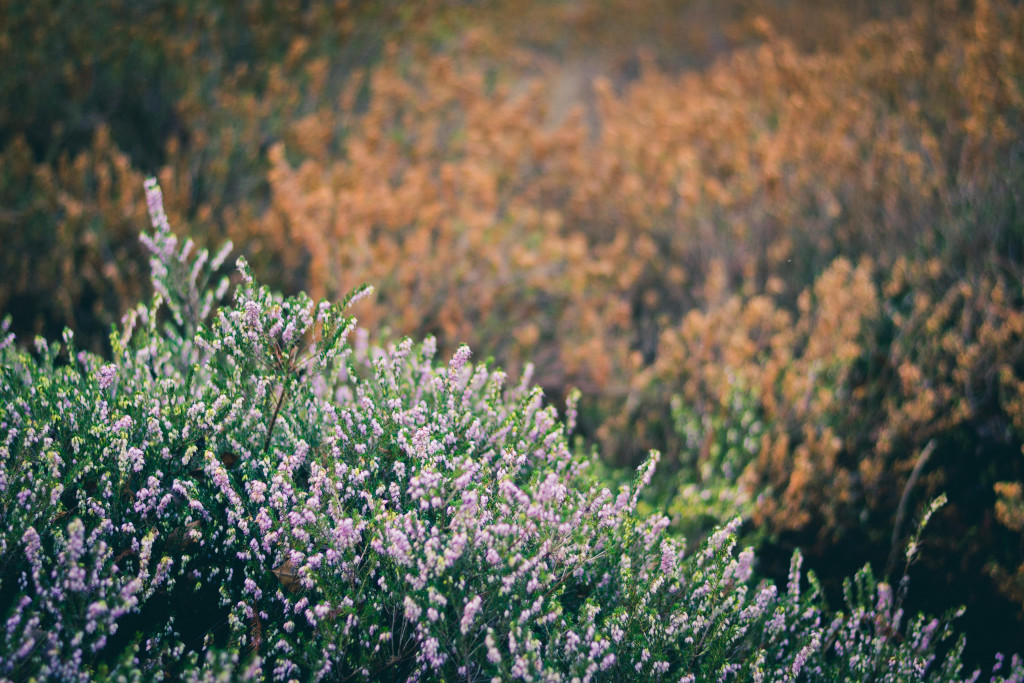 If you are interested in learning more about essential oils, products, and natural wellness solutions for your home please complete the contact form below.  I will gladly email you more information.
We've been very happy with the products and the integrity of the company.  I hope you find the best possible health and wellness solutions for your family.
We won't change the world in one leap, but we can regain our health in the small steps we make in our homes every day. Good clean living is within our reach.
Genesis 1:11-12
Then God said, "Let the land produce vegetation: seed-bearing plants and trees on the land that bear fruit with seed in it, according to their various kinds." And it was so. The land produced vegetation: plants bearing seed according to their kinds and trees bearing fruit with seed in it according to their kinds. And God saw that it was good.

*Disclaimer: These statements have not been evaluated by the Food and Drug Administration. This product is not intended to diagnose, treat, cure, or prevent disease.