It started a year ago today. The wheels fell off. I had no idea what would happen when my sister-in-law called me that morning. In hindsight, I'm glad I didn't know. In fact, I'm grateful we never know what is waiting ahead when we enter the season in the shadows.
The not knowing is the one thing that keeps us going. The one thing that keeps us following the only One who knows…
Please join me at More to Be today to continue reading – especially if you find yourself in the shadows…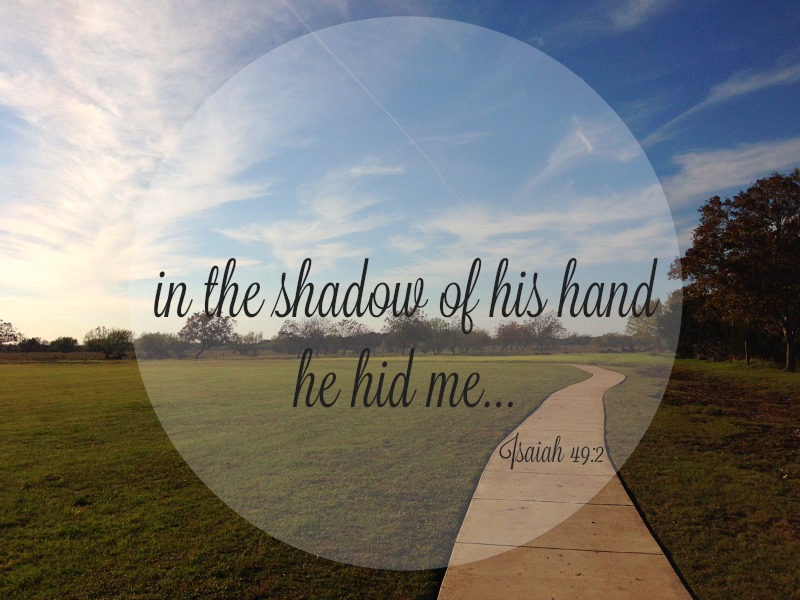 Psalm 91:1
He who dwells in the secret place of the Most High shall abide under the shadow of the Almighty.