Subscribe to receive encouragement and inspiration by email (it's free of course).
As a gift for subscribing, you will get my e-book for free. I hope you enjoy!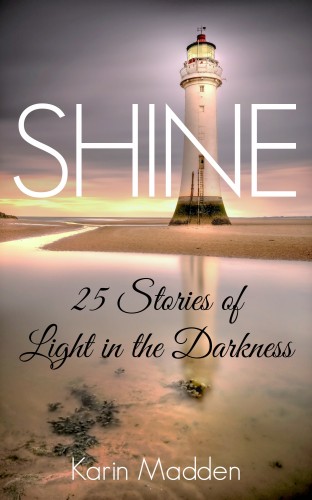 Hi and welcome. I am thankful you have stopped here. In this place, I share my faith journey through the eyes of a mother, a military wife, and a woman who lived more than three decades believing in a distant God. I write stories through the lens of the moments we live everyday and the wisdom God gives me in these moments. I write to inspire and encourage – to remind you, we are not alone. I challenge myself daily to show the real, raw emotion that comes with battling doubt and finding faith. My hope is to be bold with grace and speak truth in love.
Friendship is born at that moment when one person says to another, "What! You too? I thought I was the only one." ~ CS Lewis
I blog here as often as my pack of six will allow.
I am honored you would take time to sit with me a while.
With joy and a thankful heart,