If you are wanting to:
Take charge of your healthcare
Detox your home from toxic chemicals and synthetic junk
Find natural solutions that support your body's health and well-being
Welcome – you are in the right place!
There are many essential oil teams out there, so why should you choose this one?
One word: support. Our rapidly growing team is committed to providing you with all the support you need to use your essential oils safely and effectively.
As a member of our team you will have access to:
Our private team training website – many valuable videos, trainings, and downloads.
Our private Facebook support groups. If you have a question – this is the place to ask!
Our monthly team calls, webinars, and trainings.
Direct contact with a personal mentor who will walk you through every step of your essential oil journey.
Not all teams are created equal. Make sure you pick a good one!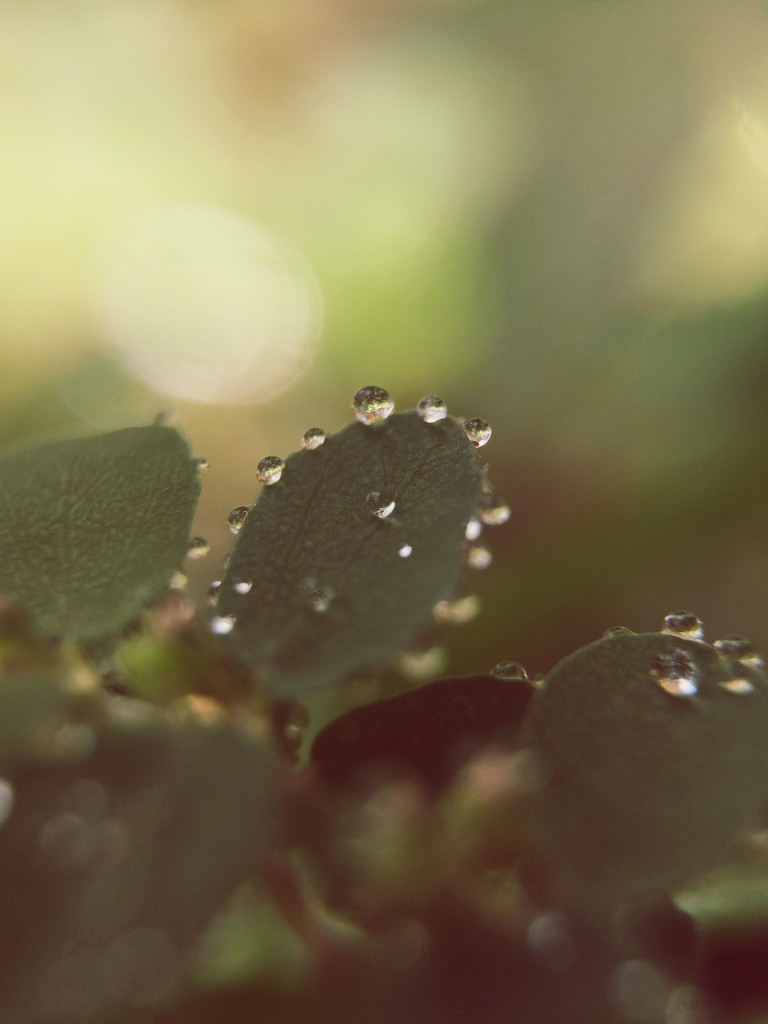 How to get started:
Enter your email below to receive an email with more information about how to get wholesale pricing on oils and work with me and my team as you move forward on your own journey toward better health.
 
*Disclaimer: These statements have not been evaluated by the Food and Drug Administration. This product is not intended to diagnose, treat, cure, or prevent disease.